Launch X431 Pad VII vs. X431 Pad V vs. X431 PAD III
So many customer do not know what are the differences between Launch X431 Pad VII ,PAD V ,PAD III? Here tell you how to choose right device .
X-431 PAD VII is an unexpected high-end diagnostic tool from LAUNCH, comes with the ADAS calibration function, 26 service functions, TPMS service and 8 extended modules functions. New Smartlink C VCI powers technician a new diagnostic level without the limitation of diagnostic functions, tools and vehicle types.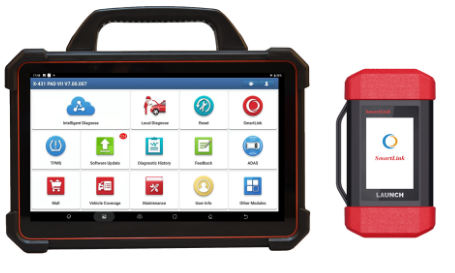 New Arrival X431 PAD V 10.1 inch Full System Diagnosis tool, Online programmer, Support DOIP / CANFD protocol and Security Gateway, 31+ Reset functions , remote diagnosis ,Bi-directional Control,12 in 1 data stream ,5 Years warranty ,Multi Languages Supported + Global Version(Can be used in worldwide)+32GB Storage(Can be extended to 128GB)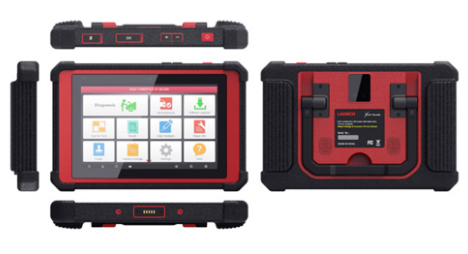 The X431 Pad vii and X431 Pad V ,the two Items have covered all the features that X431 Pad III own ,Even more .And the X431 Pad VII is the most comperhensive scan tool equipped with more advanced functions in Smartlink Remote Diagnosis that others don't have ,regardless of the whether hardware or software configuration,x431 pad Vii is the most high-level Launch diagnostic tool .the X431 Pad V comes second .