How to Install Driver and Configure for Openport 2.0 J2534
The steps to Install Driver and Configure for Openport 2.0 J2534
Openport 2.0 adapter is capable of communicating with most OBDII compliant vehicle with standard J2534.Here car-auto-repair.com show you guide on how to install and configure driver for Openport 2.0 J2534.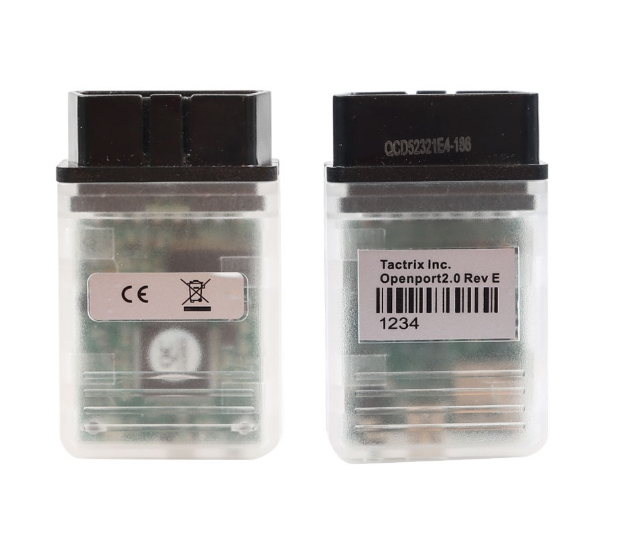 Preparations:
Openport 2.0 driver Free Download
Openport 2.0 adapter
Procedures:
Connect USB cable to laptop and Openport 2.0 adapter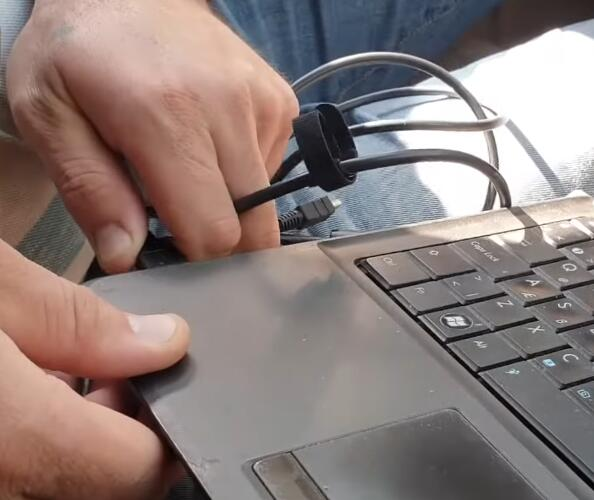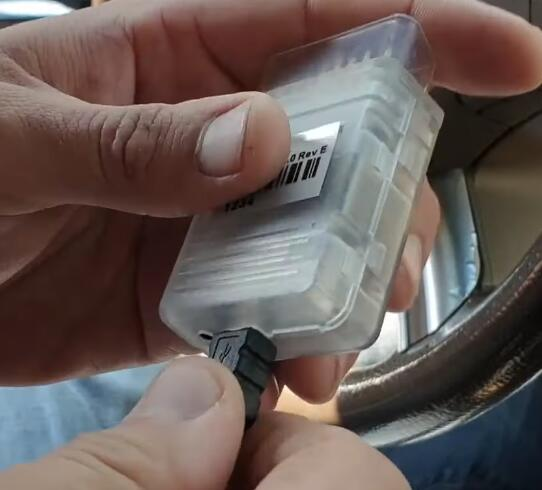 Then your PC will prompt you find a unknown device
Go to "Device Manager" to check there with a yellow exclamation mark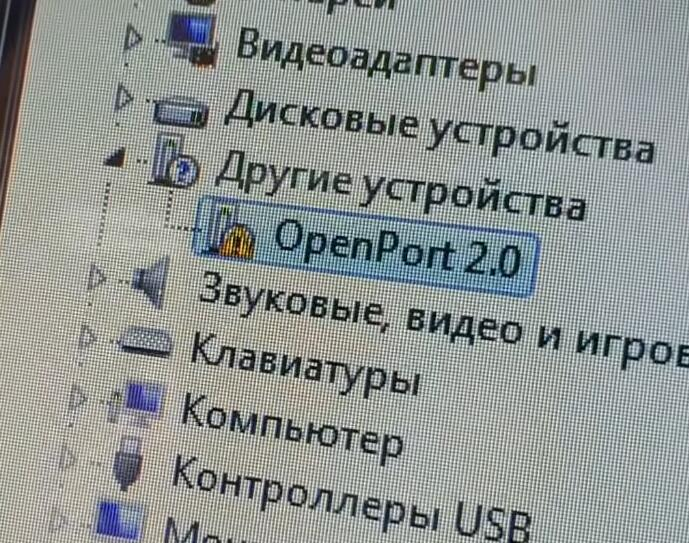 Double click "openport2_setup_1024791.exe" from download link file
Click "Next" to continue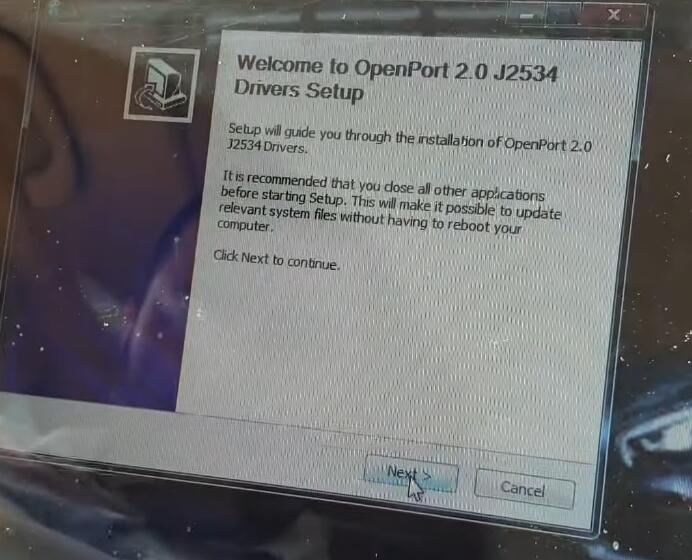 Click "I Agree"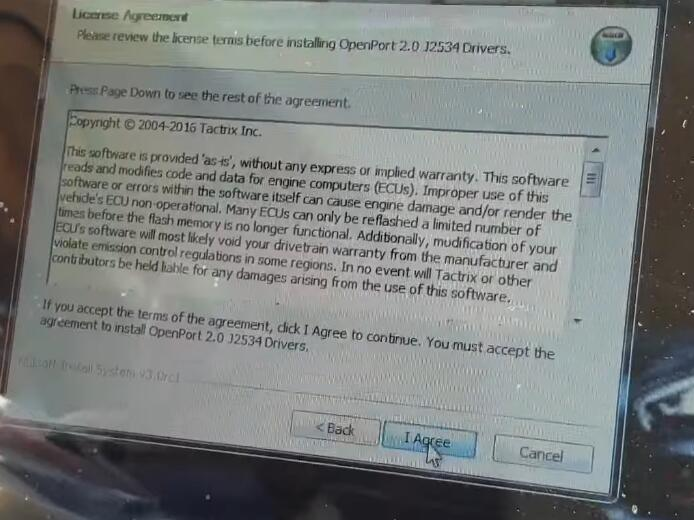 Setup will install OpenPort 2.0 J2534 Drivers in the following folder.(Record the folder driver installed)
To install in a different folder, click "Browse" and select another folder
Here click "Next" to continue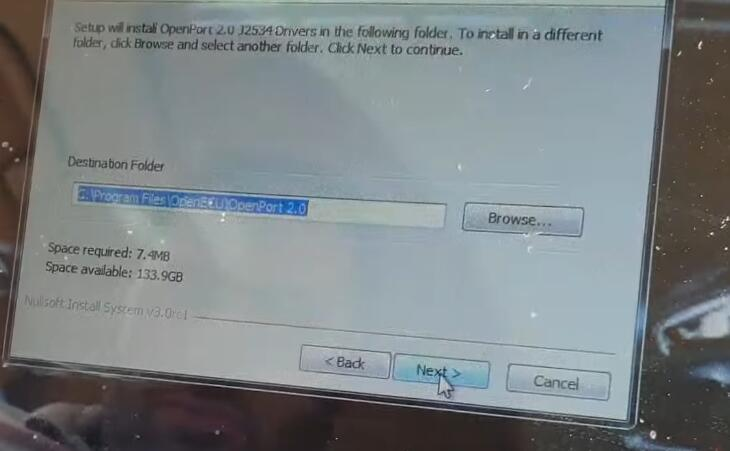 Finish driver installation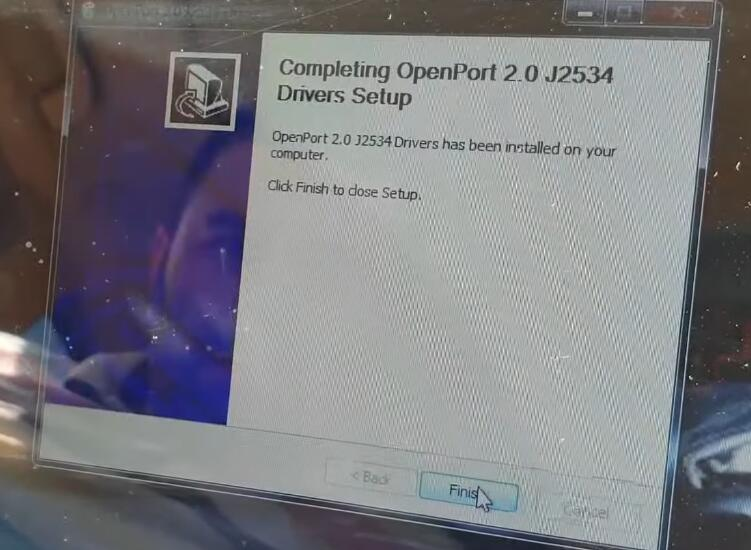 Now back to "Device Manager"
Double click "OpenPort 2.0" with yellow exclamation mark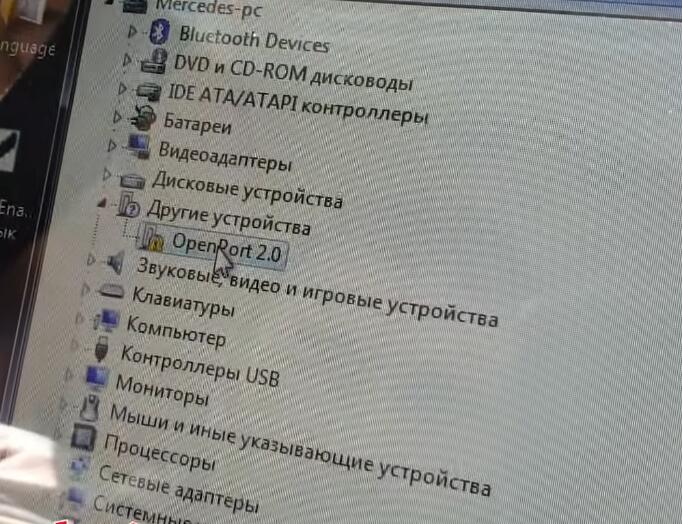 Click "Browse to select local driver"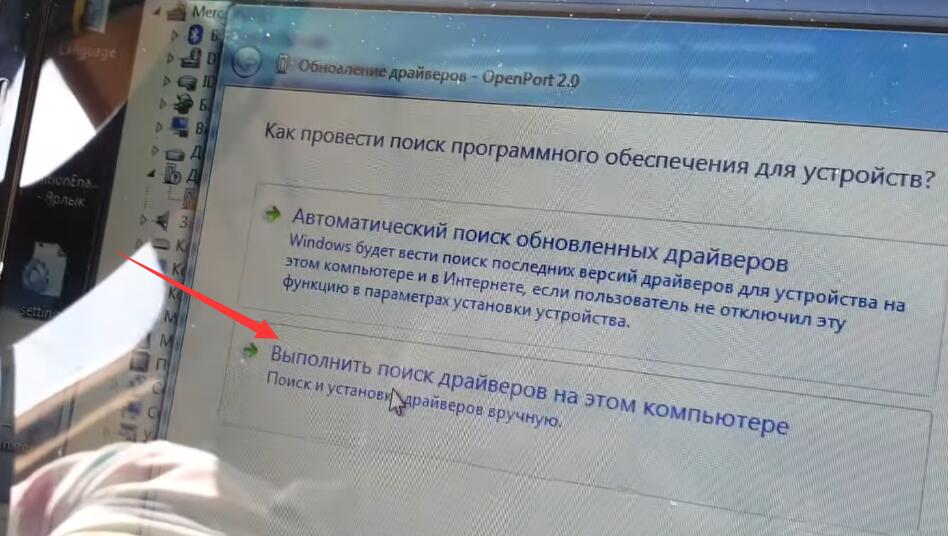 Now here you need select the driver folder you install before (record before)
Then click "OK" to load driver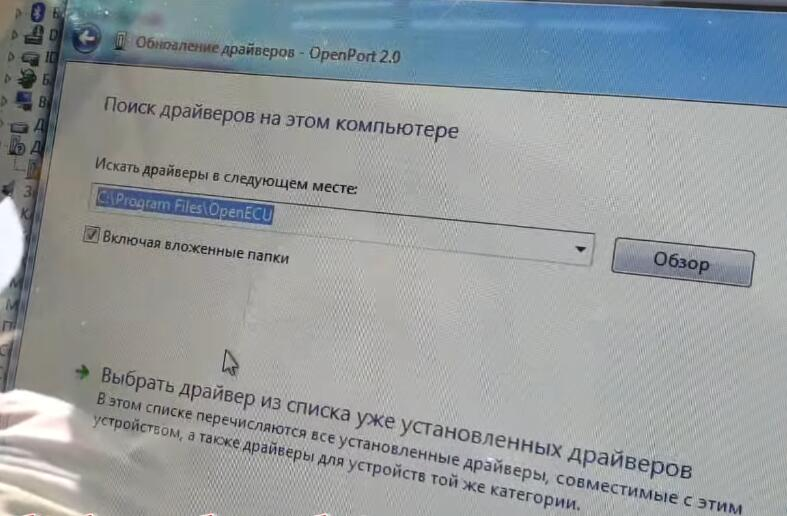 After then just wait process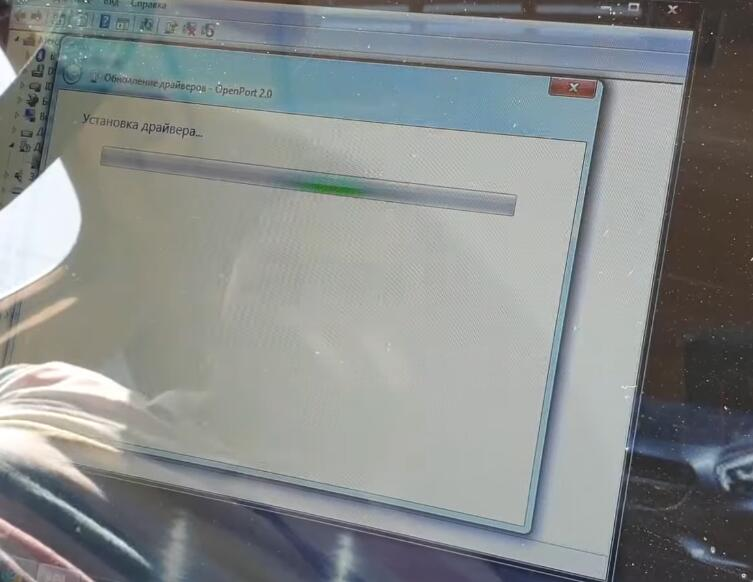 Done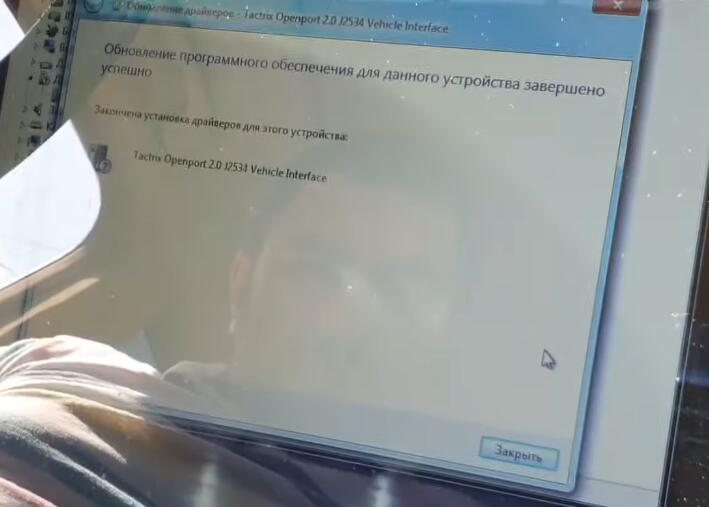 Now back "Device Manager" to check the status, the yellow exclamation mark disappear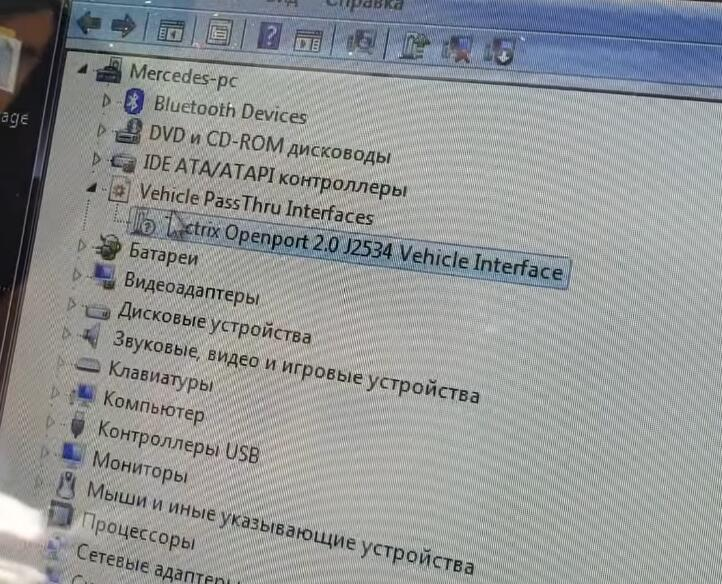 Finish!