

Last items in stock
IMMO G3BOX IMMO PC Adaptor for G3

1. Used in conjunction with X-PROG3 anti lift matching programmer
2. 2D menu, clear and easy to choose
3. Powerful search function
4. Convenient modification of ECU data
5. USB communication, with a speed more than three times that of Android devices, making it more stable
6. Easy to copy data
7. Support engine data validation function


Security policy

(edit with the Customer Reassurance module)

Delivery policy

(edit with the Customer Reassurance module)

Fast Delivery

(edit with the Customer Reassurance module)
IMMO G3BOX IMMO PC Adaptor for G3
Launch X431 IMMO Programmer X-PROG3 PC Adapter Features:

1. Used in conjunction with X-PROG3 anti lift matching programmer
2. 2D menu, clear and easy to choose
3. Powerful search function
4. Convenient modification of ECU data
5. USB communication, with a speed more than three times that of Android devices, making it more stable
6. Easy to copy data
7. Support engine data validation function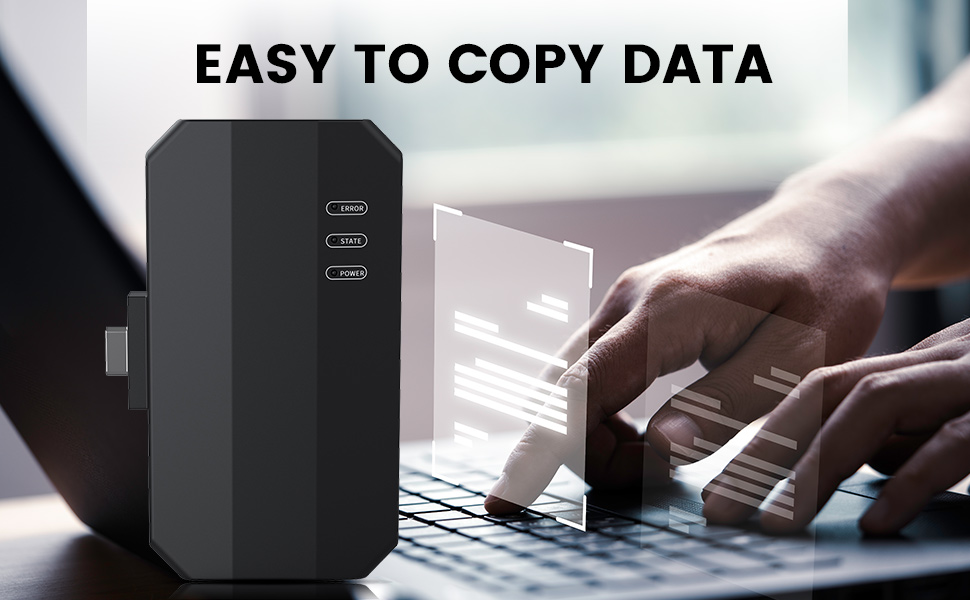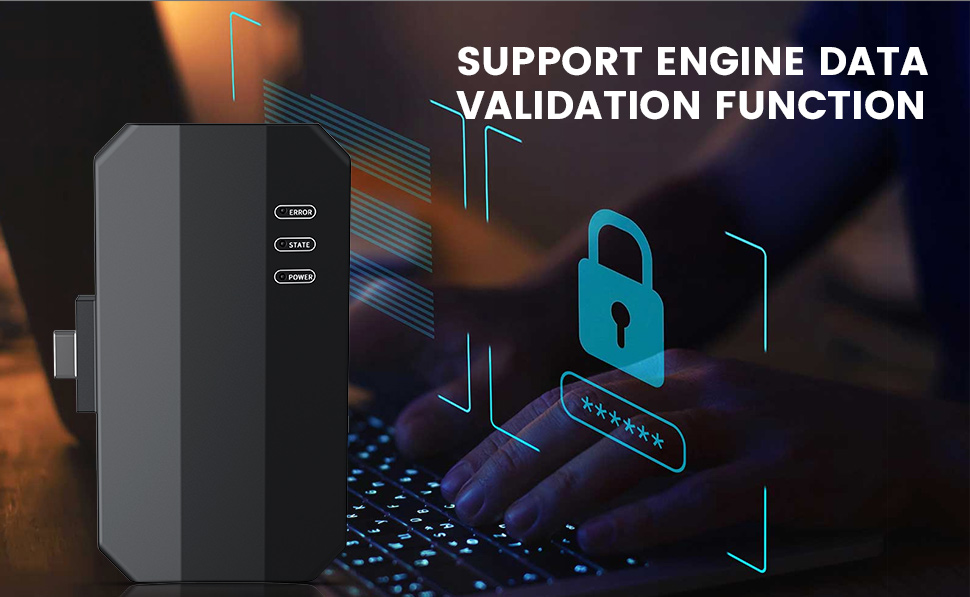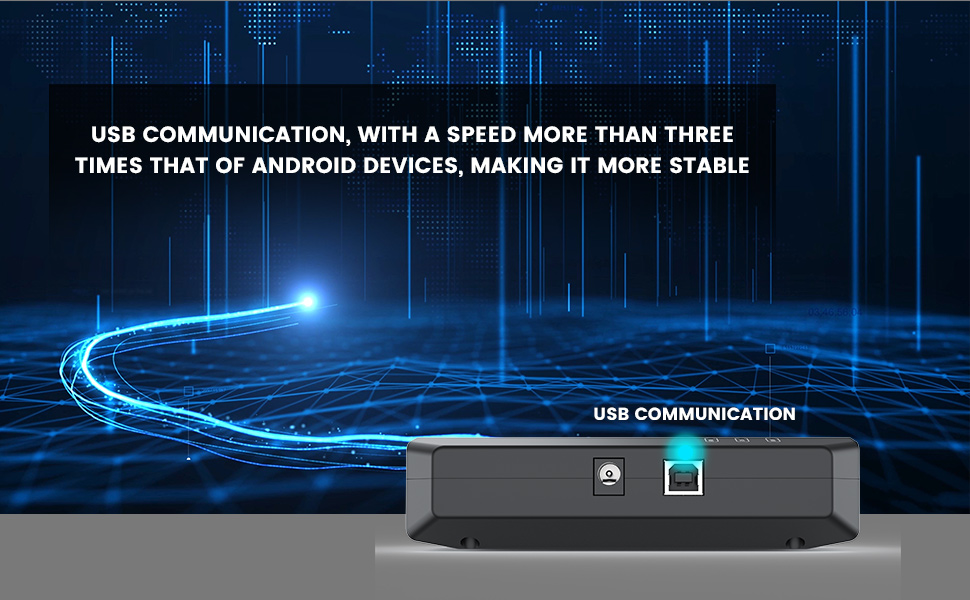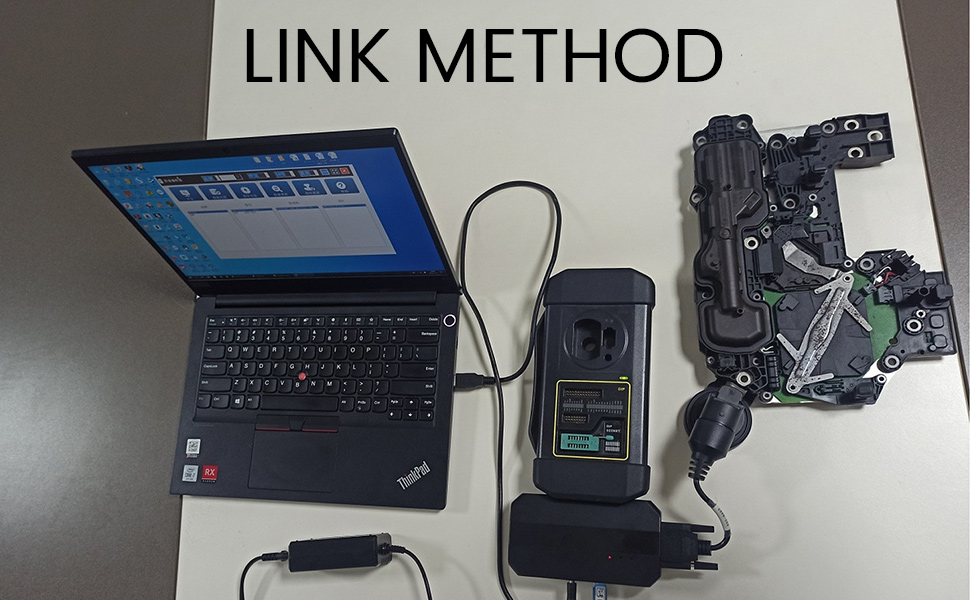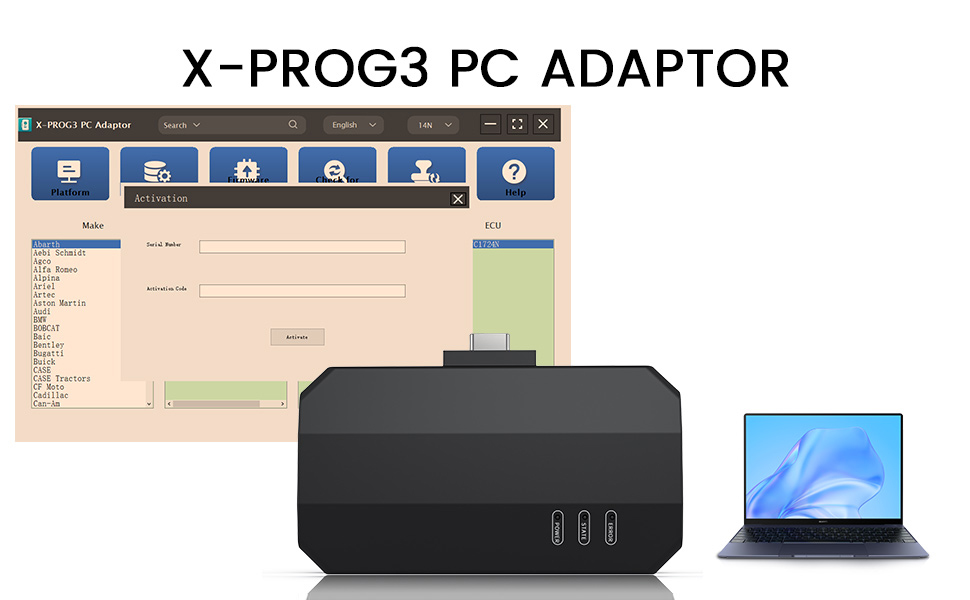 X-Prog3 PC Adaptor Features:

1. Used in conjunction with X-PROG3 anti lift matching programmer
2. 2D menu, clear and easy to choose
3. Powerful search function
4. Convenient modification of ECU data
5. USB communication, with a speed more than three times that of Android devices, making it more stable
6. Easy to copy data
7. Support engine data validation function
8. Launch XPROG3 PC Adapter PC Tools Software Download
Drop down and click "Download"
Software language: English, German, Japanese, Russian, French, Portuguese, Korean, Italian, Arabic, Traditional Chinese
Select the corresponding language setup to install.

XPROG3 PC Software Interface Description:

First, connect the X-PRO G3 PC ADAPTOR to the computer using a cable, then connect the X-PROG3 PC ADAPTOR to G3.
Secondly, click to enter the software (without connecting the X-PROG3 PC ADAPTOR and G3, the software cannot be accessed). The serial number will be automatically recognized from the X-PROG3 PC ADAPTOR. The activation code needs to be obtained from the envelope of the X-PROG3 PC ADAPTOR.
Thirdly, click [Activation] (only once, no need to activate it again later), as shown in Figure 1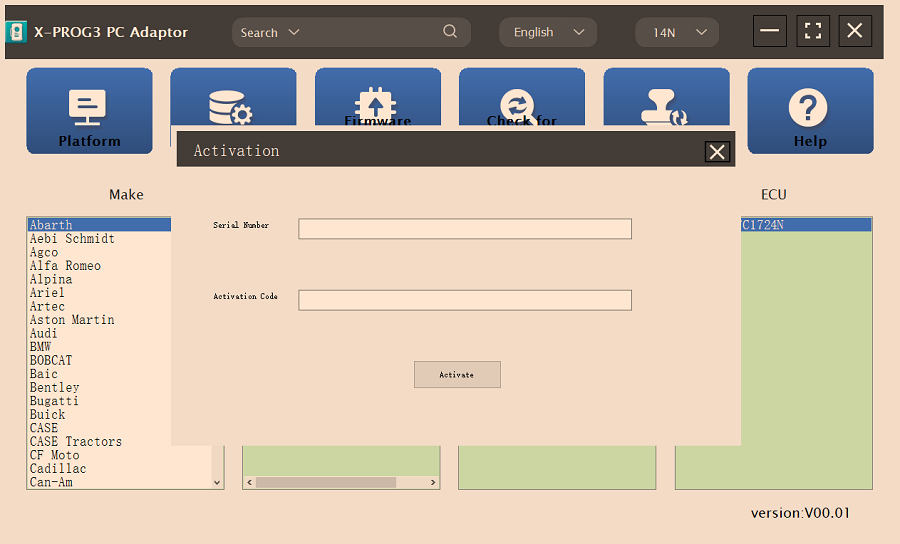 I.ECU Data Reading/Writing

1. Obtain the related ECU.

(1) Method 1: Obtain the desired ECU type through brand > model > engine > ECU in turn, as shown in Figure 2.




(2) Method 2: Query the desired ECU by entering a value in the search box. The search categories include brand, Bosch number and ECU type. For example, search for the MED17.5.25 engine by ECU type, as shown in Figure 3.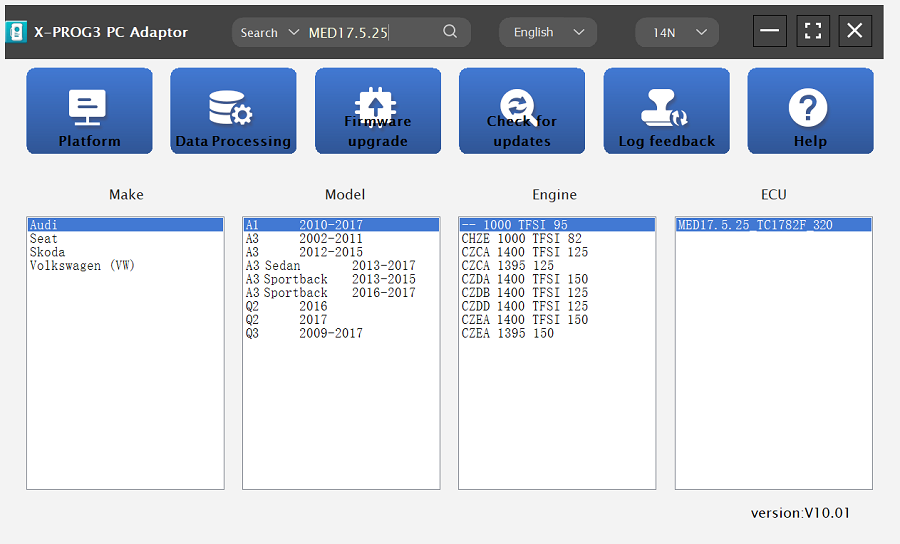 2. Click [Straight Connection Line Diagram] to obtain the ECU connection diagram, as shown in Figure 4.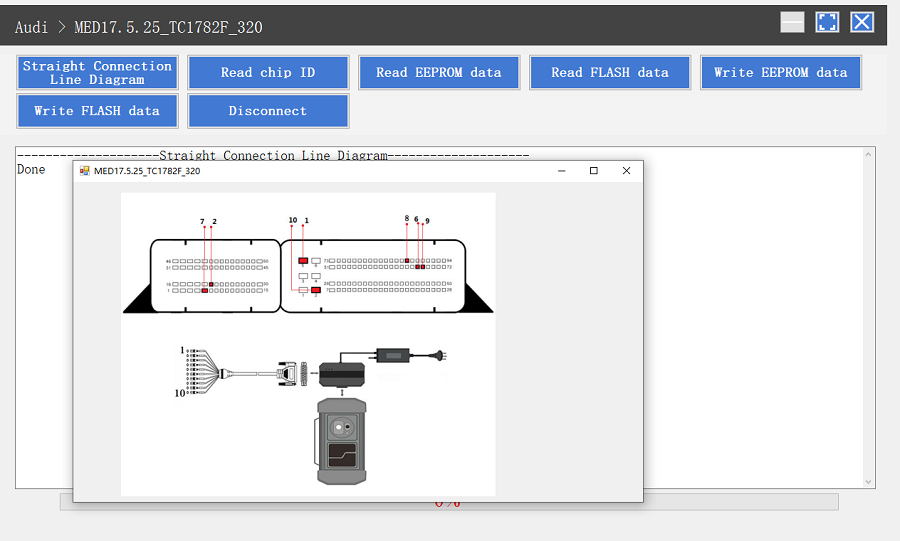 3. Connection: Connect the ECU and PCBOX according to the information provided in the connection diagram. The physical connection diagram of MED17.5.25 (using the BENCH mode line) is shown in Figure 5, and the physical connection diagram using the gearbox adapter is shown in Figure 6.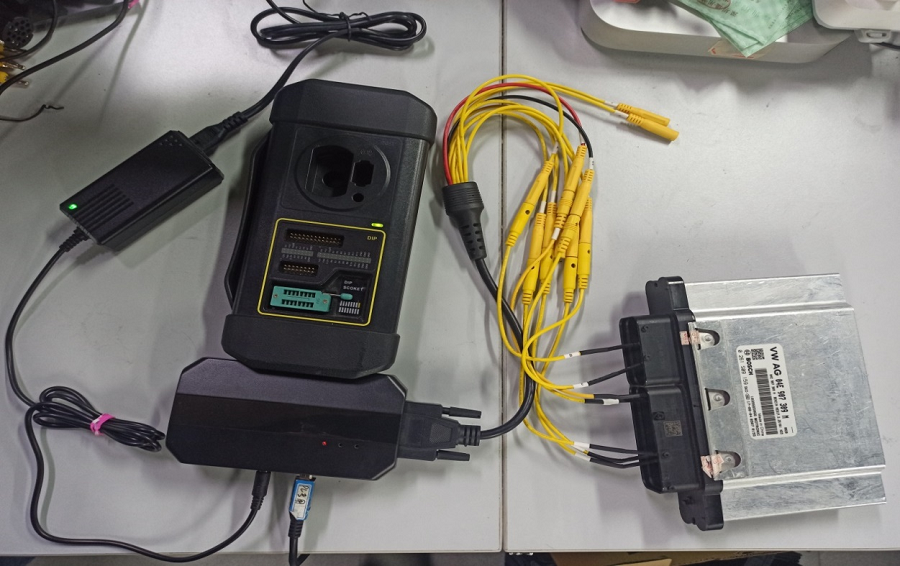 No customer reviews for the moment.